Eavestrough Cleaning Winnipeg
Serving Winnipeg and surrounding areas for over 12 years, Great Nate is Winnipeg's top rated eaves cleaning service.  Our friendly technicians take their time to communicate thoroughly, providing excellent customer service, and get the job done right.  We really clean the crap out of your eavestroughs.  Just look at our photos!
We  have built reputation through referrals, competitive pricing and quality, reliable workmanship.  Our company and all employees are fully insured and trained so you can trust your property is in good hands, and that the work is done safely.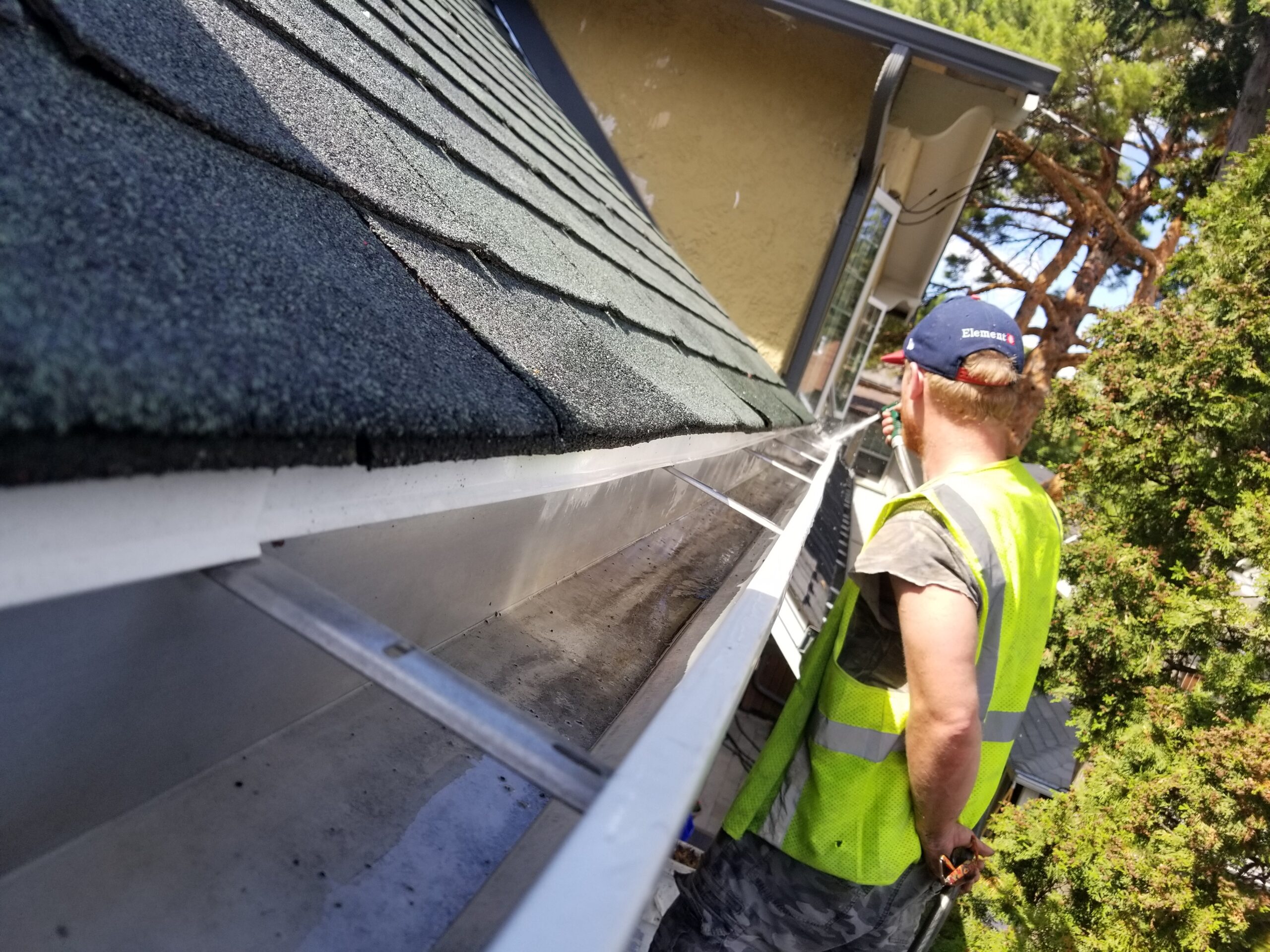 Do you have any questions?
Contact us today for a FREE  QUOTE or INQUIRY!
Bonded, Insured, and Certified
We are fully equipped, trained and certified using all of the correct safety protocols when working at heights. Our elaborate process for gutter cleaning includes full rinse, inspection of gutters, and complete cleanup. Crews are paid by the hour and take their time to execute with the highest level of service possible. Great Nate is covered with 5M commercial liability insurance and the Workers Compensation Board of Manitoba in order to protect ourselves as well as your property.
Your peace of mind is our main priority. At Great Nate Eavestrough Cleaning we try to make thing as effortless as possible for the customer. We always provide pictures of the gutters, allowing you to see the end results, before accepting payment. If you are away from home at work or for leisure you can rest assured that the job is done right the first time. Satisfaction is guaranteed or you need not make any commitment!