Winnipeg Eavestrough Cleaning
Professional Gutter Cleaning Service
Winnipeg Eavestrough Cleaners is locally owned and operated. We specialize in professional gutter cleaning, eavestrough repairs, downspout cleaning, rooftop snow removal and window washing.
Serving Winnipeg and surrounding areas for over 15 years, Winnipeg Eavestrough Cleaners is Manitoba's top rated home exterior service provider. Our friendly technicians get the job done right – guaranteed!
We built our business and reputation through referrals, competitive pricing and quality work. Our company and all employees are fully insured and bonded so you can trust us to care for your property like it is our own!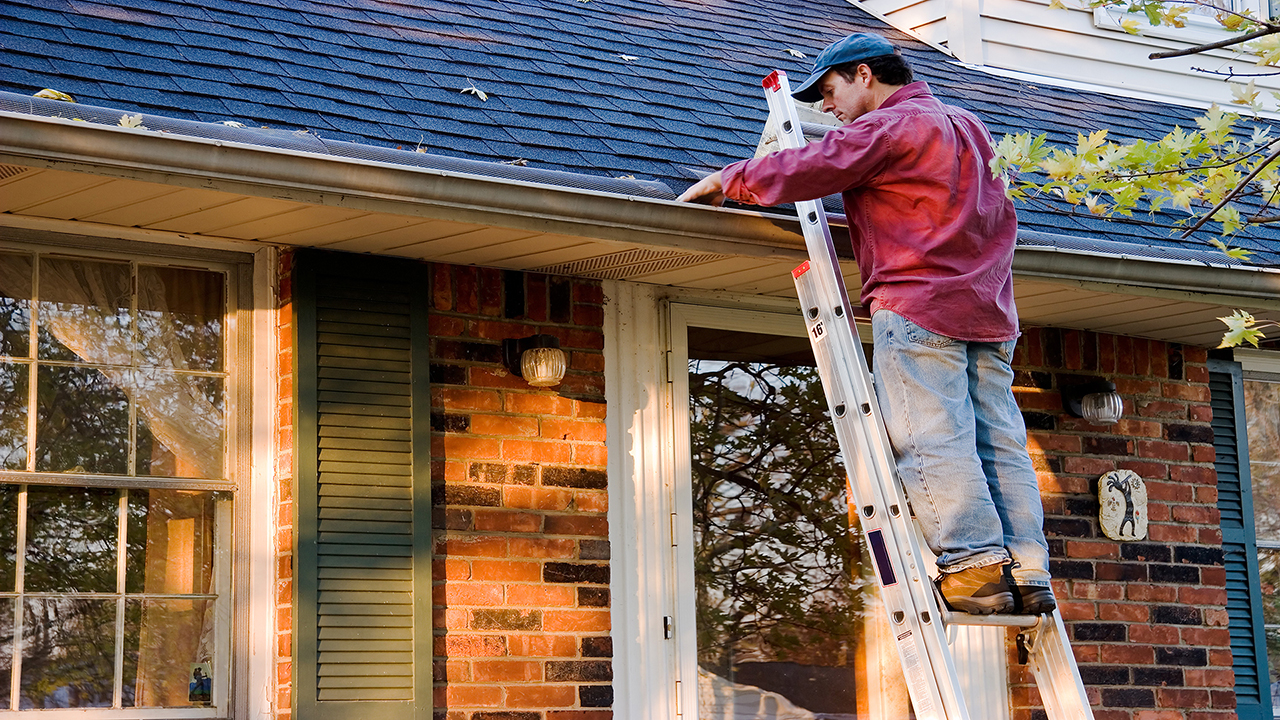 Need Gutter Cleaning or Repairs?
Contact us today for a FREE NO OBLIGATION QUOTE so we'll explain exactly how we can help!
Winnipeg Eavestrough Cleaners
Contact us for all your Eavestrough Cleaning in (and around) Winnipeg. Our team of professionals is ready to clear your clogged gutters today. Ignoring plugged eavestroughs can lead to serious problems. Poorly maintained gutters cause excessive water overflow which can flood your basement or cause foundation cracks. Ice Dams can also appear in plugged gutters, causing roof leaks that lead to interior home disasters. Cleaning your eavestroughs today can help you avoid serious and costly issues. L
Window Washing & Cleaning
We're an industry leader when it comes to Washing Windows in Winnipeg and the surrounding area. Whether it's Commercial Window Washing or Residential Window Washing, our team can get the job done. Window cleaning is not only time consuming, but can also be difficult and very dangerous. Don't take the risk of trying to do it yourself. Our uniformed professionals are at your service so you never have to climb on another ladder. We'll take care of the job while leaving your windows spotless and streak-free.
Gutter & Eavestrough Cleaners
Why You Should Choose Us
We are experienced and meticulous eavestrough cleaners. Our team prides itself in going above and beyond to ensure all property owners are completely satisfied. Rest assured that we'll do a great job cleaning gutters, repairing gutters, washing windows, clearing ice dams, and more. We treat your home as if it is our own.