Rooftop Snow & Ice Dam Removal
Professional Pressure Washing in Manitoba
Winnipeg Eavestrough Cleaners is locally owned and operated. We specialize in professional gutter cleaning, eavestrough repairs, downspout cleaning, rooftop snow removal and window washing.
The snowflakes have silently settled onto your rooftop and sparkling icicles have begun decorating your home, but their innocent appearance hasn't charmed you away from seeing the ice dams lying in wait to wreak havoc on your home's interior. Removal of the snow before it melts and those water trapping ice dams should be a high priority for you.
We'd rather not see you up on your slippery roof swinging an axe all weekend in an attempt to destroy that bothersome ice dam, all the while putting your own safety and that of your shingles at risk. Instead, why not entrust the task to our team of experienced professionals who have the specialized equipment to get the job done right while you relax inside with a mug of hot cocoa and a good book?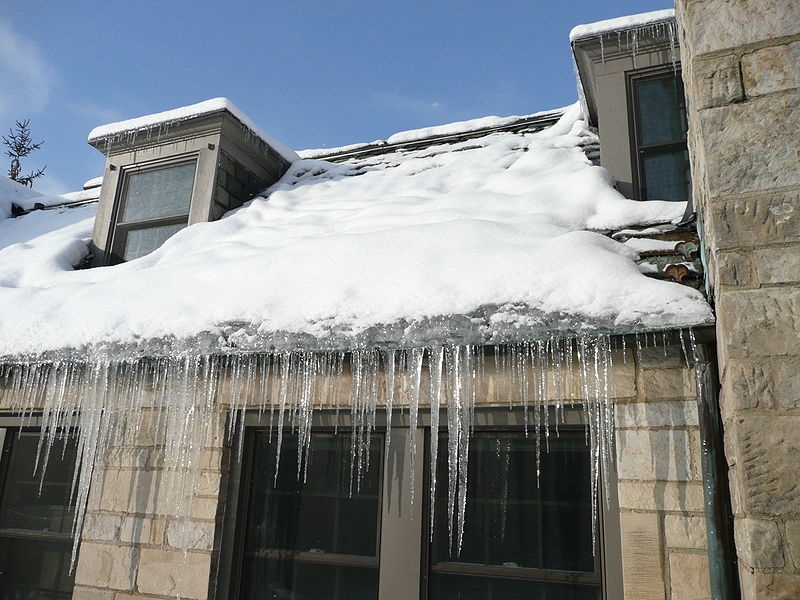 Need Pressure wash Cleaning ?
Contact us today for a FREE NO OBLIGATION QUOTE so we'll explain exactly how we can help!
here are many ineffective or destructive ways to attack ice dams, but the only way we remove ice dams is through the use of high temperature steam. Steam ice dam removal is safe for the shingles and roof structure while providing complete removal of the built up ice, so you can rest calmly knowing those mischievous snowflakes will not be tormenting you in the near future.
Winnipeg Ice Dam Removal
Why You Should Choose Us
Our Winnipeg ice dam removal service is second to none in Canada. We are the largest most active ice dam removal company in Canada. Another sign of our integrity is our membership with the Ice Dam Steaming Association For Education "IDSAFE" which means we own the correct low pressure high temperature steamers that will not damage your roof.